Do you believe in love first at sight? We do.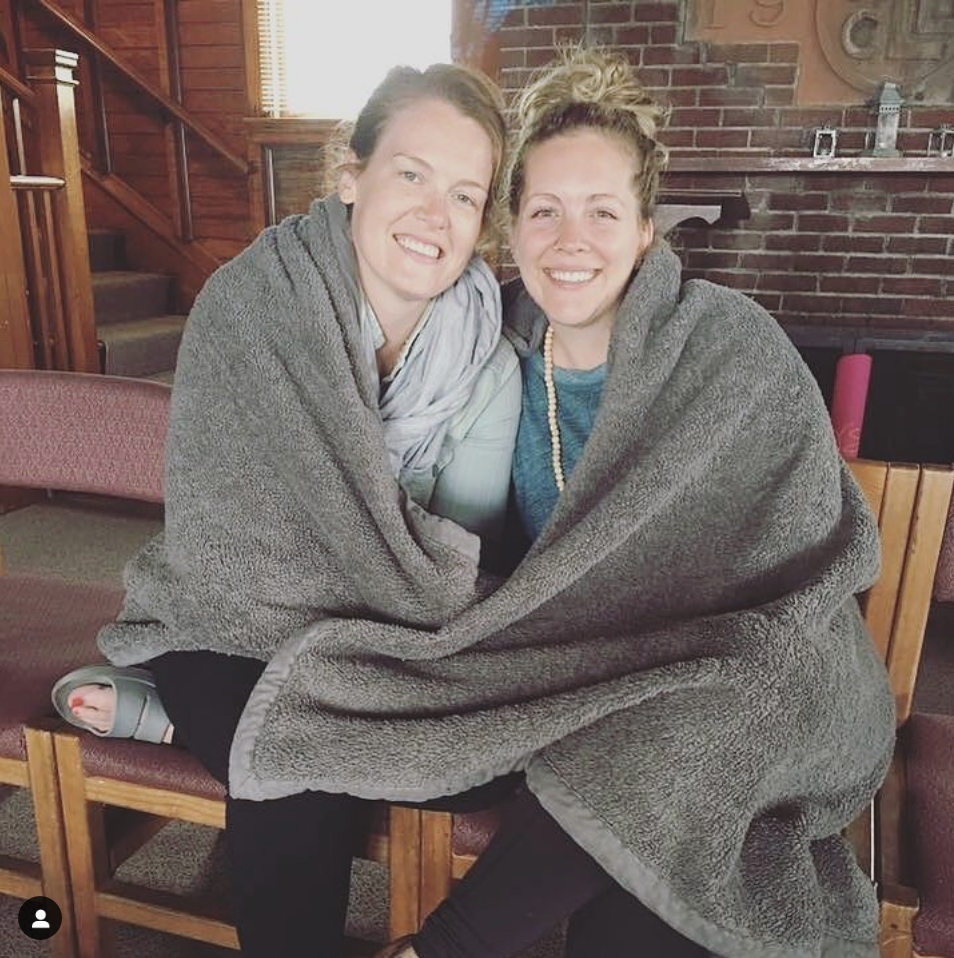 In May of 2016, Sarah and Ellie both attended
a yoga retreat solo. Stepping outside their comfort
zones opened them up to an instant connection
and immediate friendship. Within minutes it felt
like they had known each other for years.

Discovering that they shared a mutual love
of essential oils,natural products,
and pretty things Earth + Oil Collective was born.

Earth + Oil Co. is built around the desire to create
clean, organic products that are ethically +
sustainably sourced and safe for
everyone in your home.

We like to think the pretty packaging
doesn't hurt either.