Rescue Diffuser Blend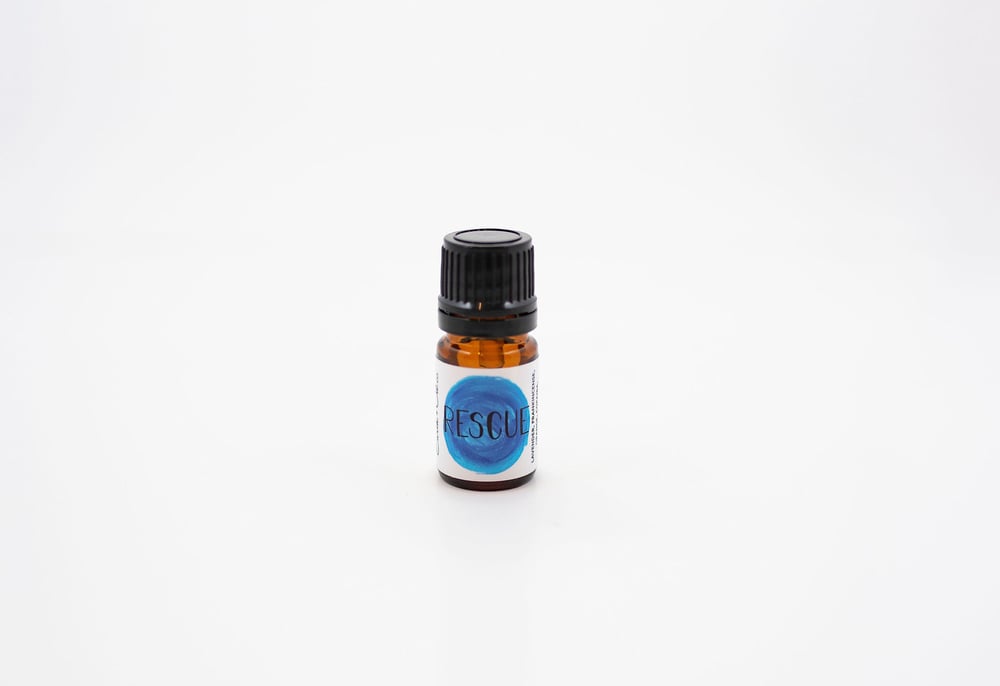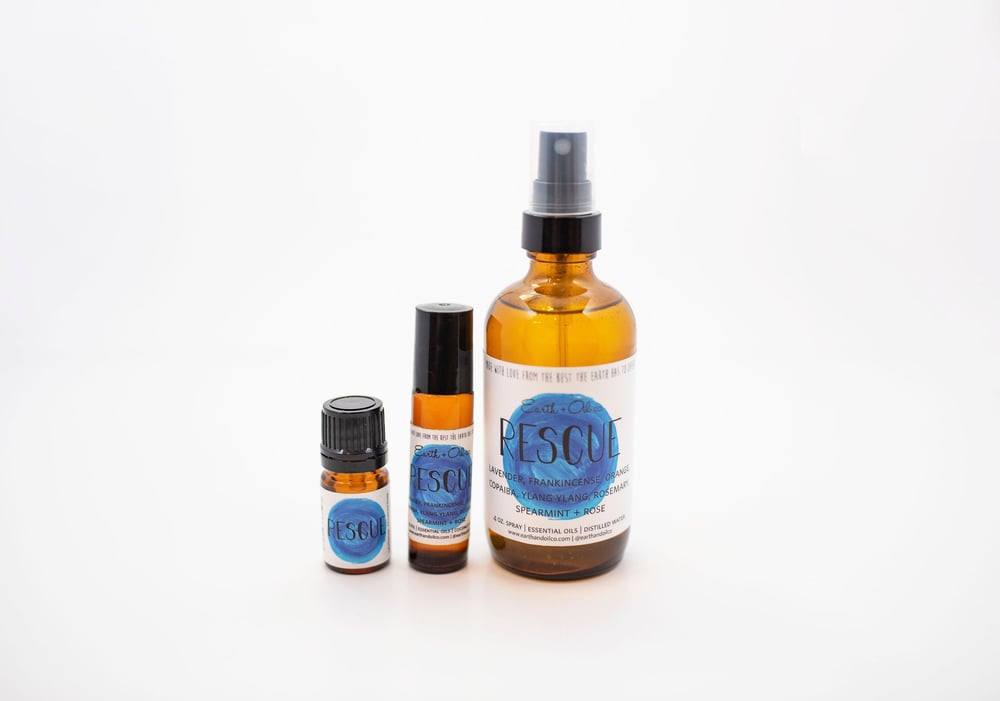 Instantly calming and grounding, Rescue helps to regulate the nervous system and bring about feelings of peace NOT panic.
What's inside?
💜 Lavender - calms the mind, aids in communication, releases tension, relieves stress + anxiety
🤎 Frankincense - provides love and protection, spiritual evolution, alleviates depression
🍊 Orange - aids in releasing fear, helps with insomnia, brings childlike joy, abundance, creativity
🌲 Copaiba - self awareness + clarity, purpose, emotional balance, relieves anxiety + headaches
🌼Ylang ylang - heart healing, assists in accessing intuition, releases frustration
🍃Rosemary - mental clarity, aids in transition + change, expands the mind, brings confidence
🍃Spearmint - articulate communication, confidence, aids in focus, reduces fatigue and headaches
🌹 Rose - love, heart opening, empathy, acceptance, restores authenticity, assists with feelings of grief
📍5ml pure essential oils
Instructions...
Add few drops to the diffuser, refill your sprays at home, use with diffuser jewelry and so much more! This diffuser blend is 5ml pure essential oils - one drop goes a long way.