Gratitude Roller Blend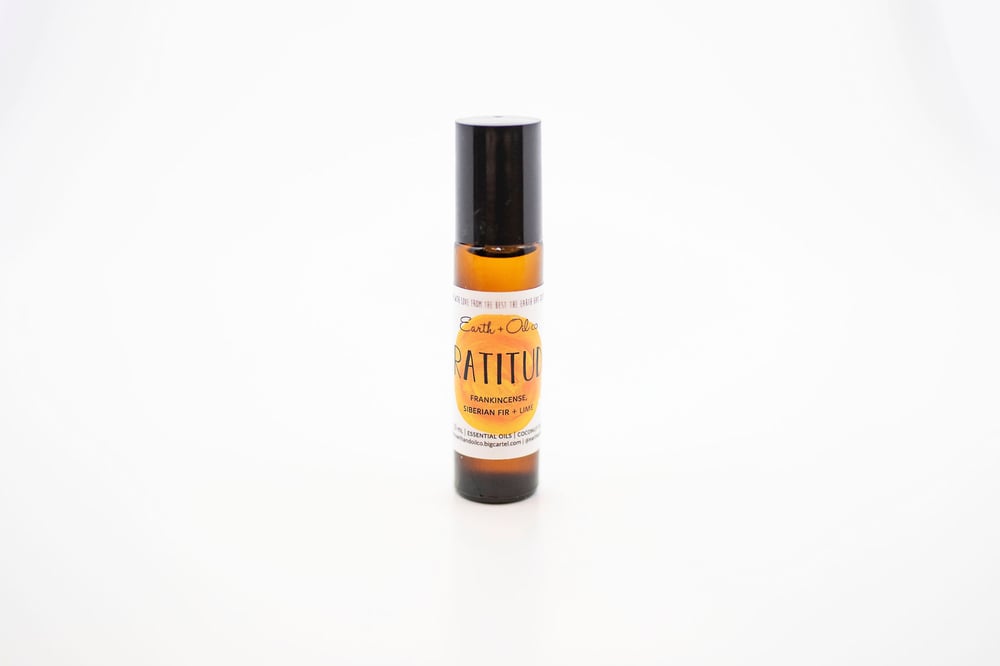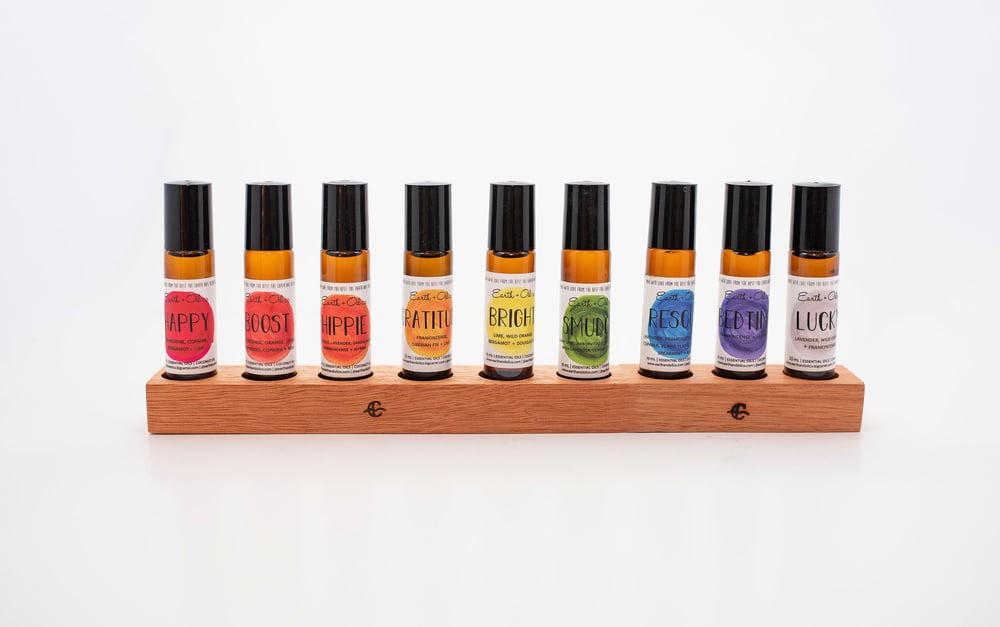 Gratitude can help shift perspective and lift you up when you feel down or stagnant. This unique combination of oils promotes emotional honesty, wisdom, protection and of course, gratitude.
🌲 Siberian fir - anti-anxiety, forgiveness, emotional balance
🤎 Frankincense - provides love and protection, spiritual evolution, alleviates depression
💚 Lime - revitalized, grateful, courageous, worthy
🥥 Blended with coconut oil.
Instructions...
Roll on to wrists, neck, chest + feet as often as needed.