Lucky Roller Blend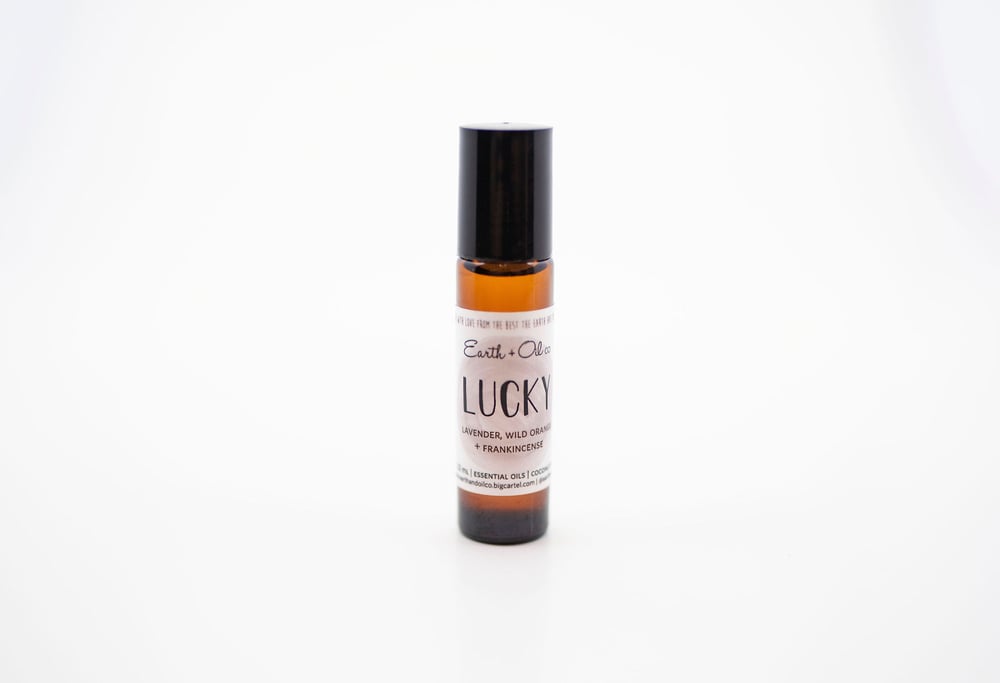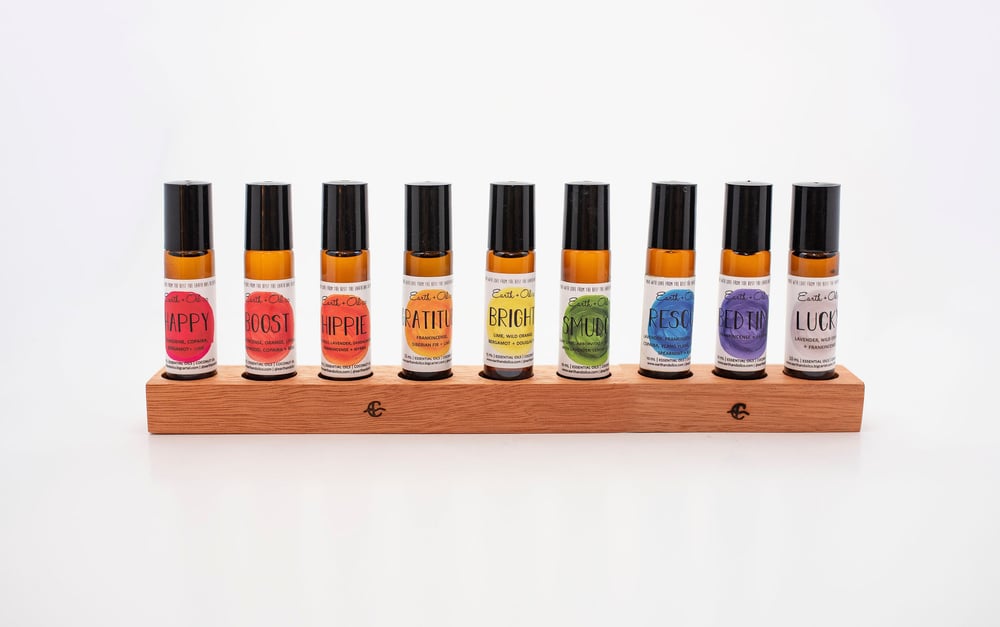 Whether you're feeling it or you need some. This blend will relax, ground, and help you find what it is that you need. It's the perfect companion for your every day.
What's inside?
💜 Lavender - peace of mind, releases tension, relieves stress + anxiety, promotes confidence
🤎 Frankincense - open to receive, grounding, wisdom
🍊 Orange - aids in releasing fear, brings about abundance + joy
🥥 Blended with coconut oil.
Instructions...
Roll on to wrists, neck, chest + feet as often as needed.