Bum + Burn Spray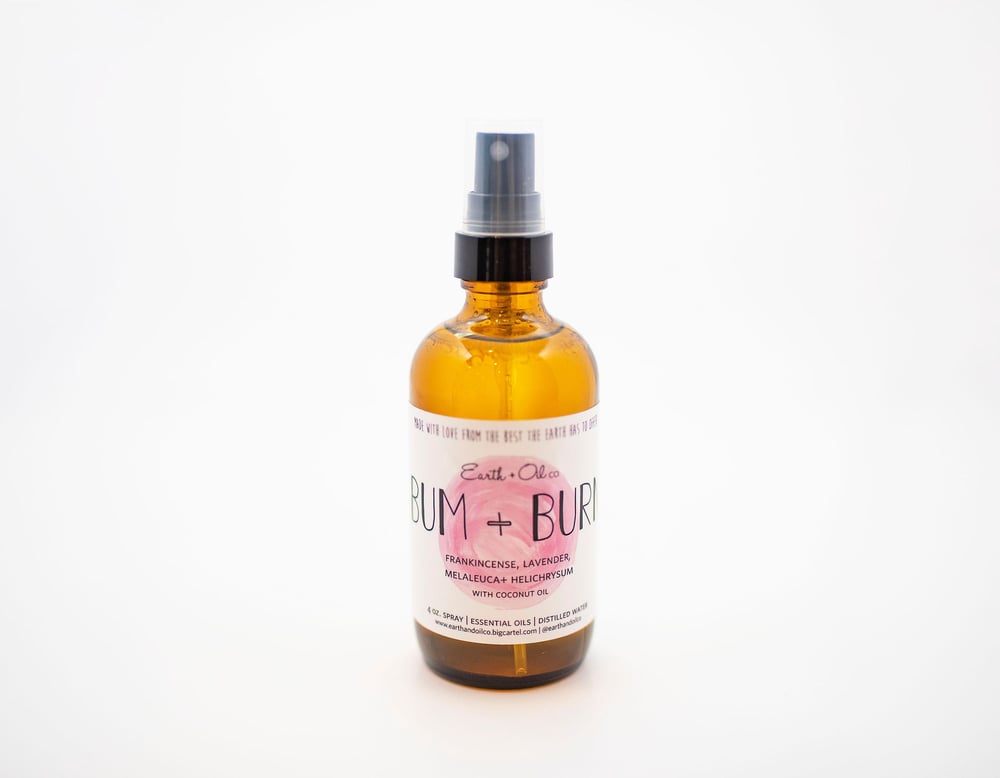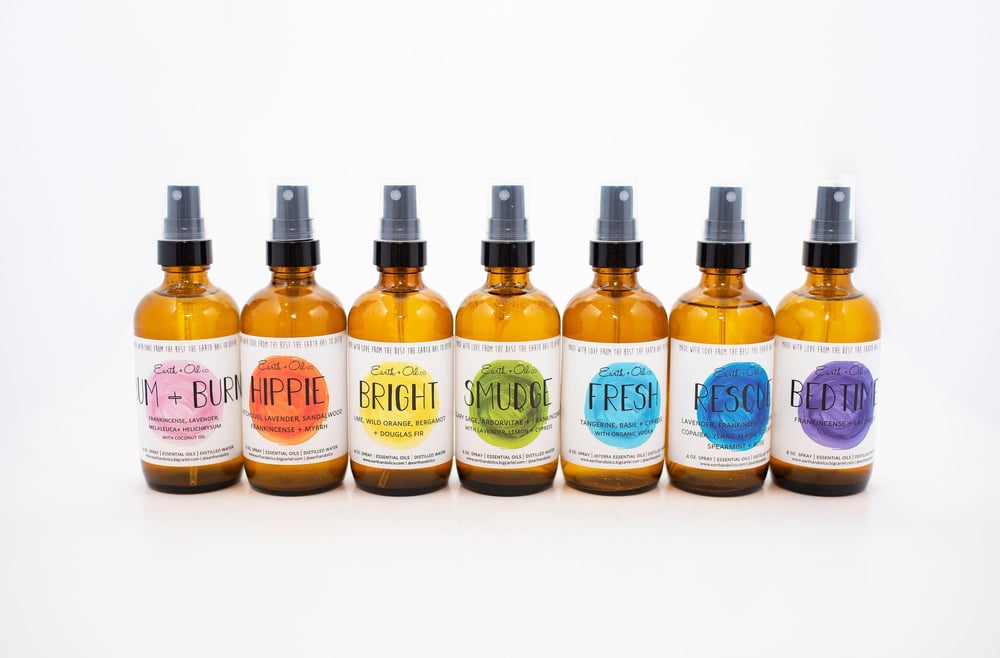 Skin soothing + healing spray. Whether you spent too much time in the sun, have a burn from the oven, or just need a lightweight moisturizer - this spray is EVERYTHING. Originally created to prevent diaper rash, Bum + Burn is like first aid in a bottle.
What's inside?
💜Lavender - anti-microbial and calming
🤎Frankincense - healing and nourishing
🍃 Tea Tree - antiseptic and moisturizing
💛 Helichrysum - encourages skin regeneration, anti-fungal and anti-inflammatory
🥥 Coconut Oil - hydrating, protecting, easy to absorb
💧 Blended with distilled water.
Instructions...
Apply to clean skin, wherever needed.