Glow Scrub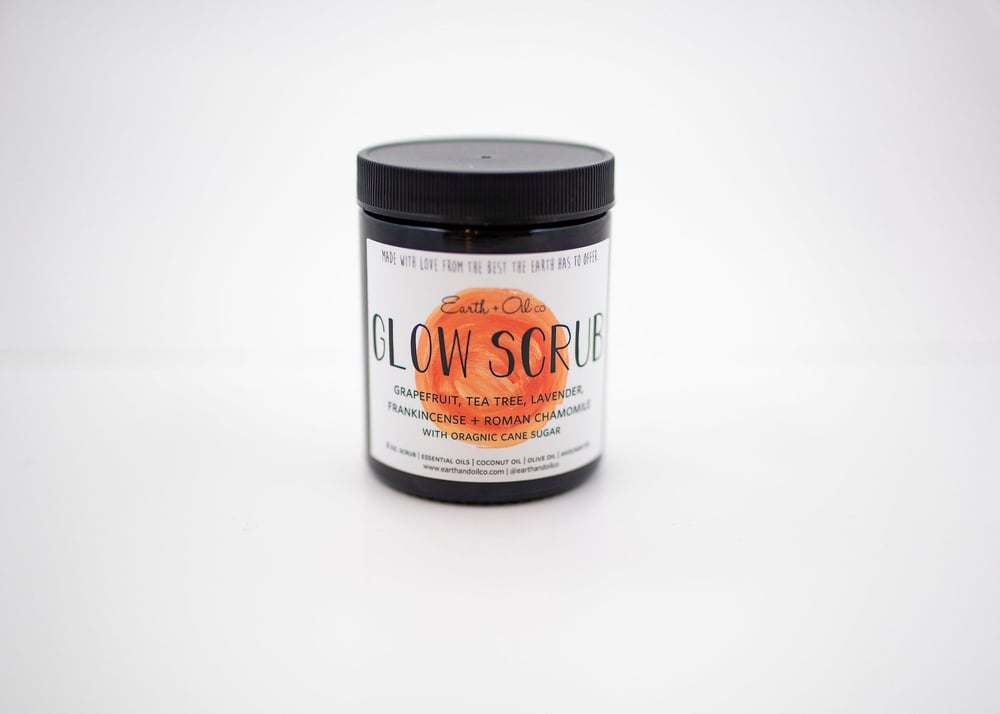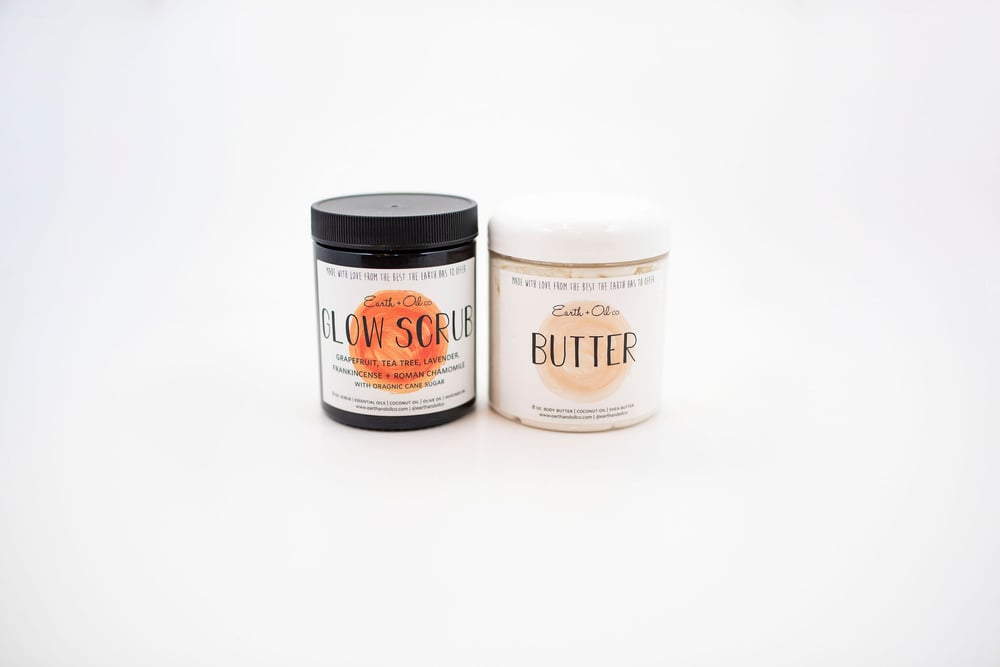 This face + body Scrub is packed with essential oils this delicious scrub targets everything from hydration to wrinkles to acne and everything in between. Leaving your skin soft and glowing, this new addition to your shower routine won't disappoint.
What's inside?
🍊 Grapefruit - nourishes skin and is a gentle natural exfoliant
🍃 Tea Tree - moisturizing, reduces inflammation
💜 Lavender - evens skintone, reduces wrinkles
🤎 Frankincense - healing, nourishing, calms complexion
🤍 Roman Chamomile - reduce signs of aging, accelerates cellular renewal
🥥 Coconut Oil - protecting, hydrating, easy to absorb
🌳 Olive Oil - revitalizing, repairing, gentle
🥑 Avocado Oil - calms itchy skin, heals chapped skin, protects against skin damage
🍭 Organic Cane Sugar + Brown Sugar - draw moisture into the skin, natural exfoliants (also yummy. 😋)
Instructions...
A little goes a long way. Scrub onto wet skin in a circular motion. Rinse off.