Mist Leave-In Conditioner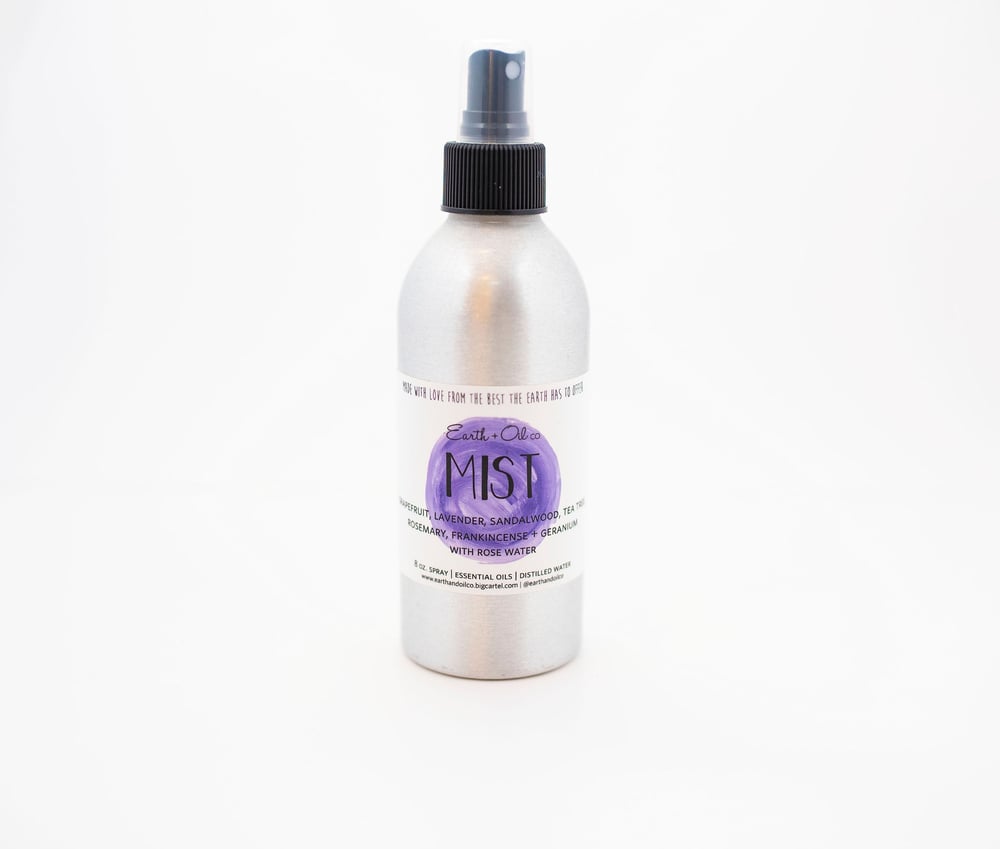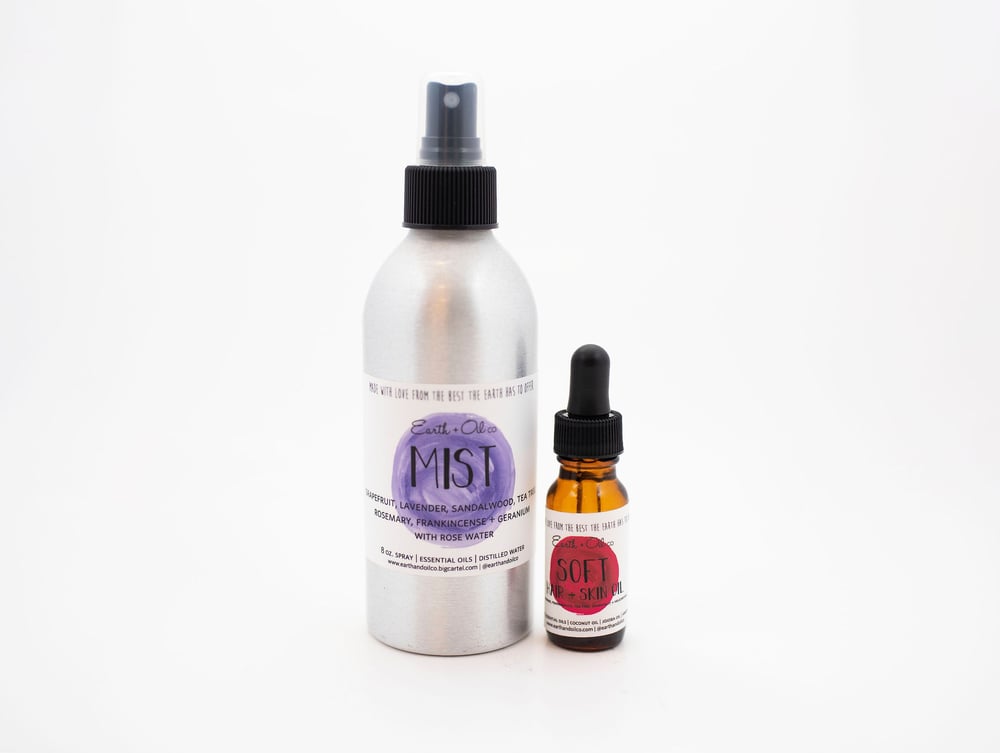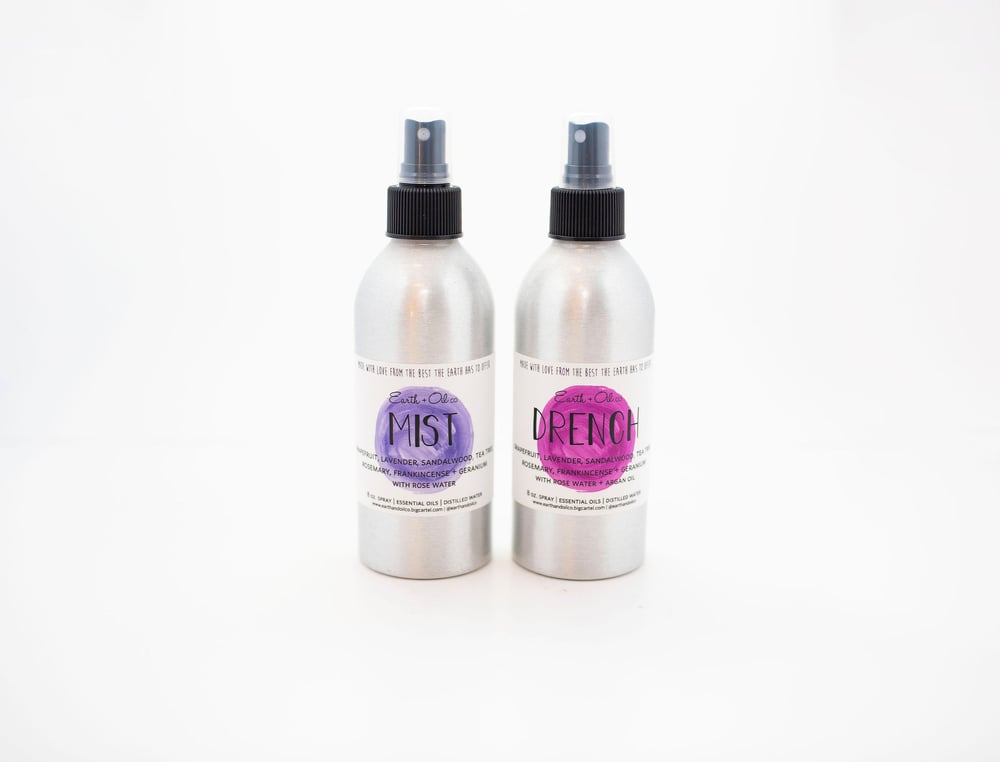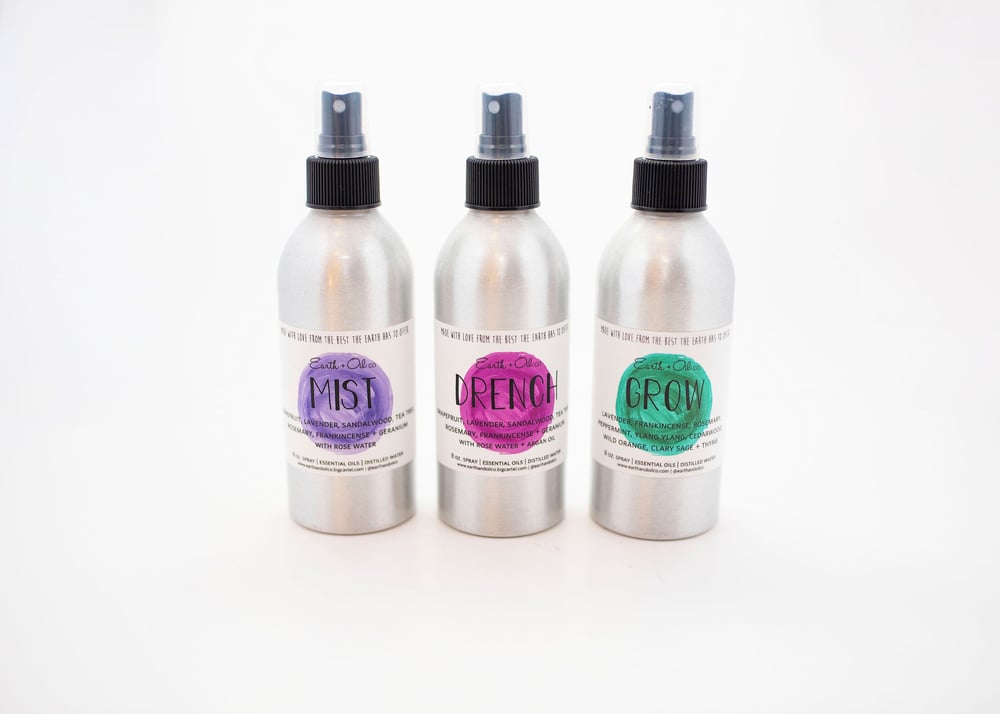 Lightweight yet nourishing - this botanically based leave-in is perfect for fine to medium hair. Add shine and softness, encourage healthy growth and condition naturally.
What's inside?
🍊 Grapefruit - reduces buildup, boosts hair growth, brightens and enhances shine
💜 Lavender - conditions hair, stimulates, growth, antimicrobial, soothes skin inflammation
🌳 Sandalwood - treats split ends, enhances luster, relieves dandruff
🍃 Tea Tree - prevents build up, treats scalp issues
🌿 Rosemary - improves circulation, adds shine
🤎 Frankincense - balancing, moisturizing, reduces hair loss
🌸 Geranium - strengthens hair, reduces dryness
🌹💦 Rose Water - softens hair, reduces frizz, adds shine
💧 Blended with distilled water.
Instructions...
Spray generously from root to end on clean hair. Comb through. Style as usual.