Soft Hair + Skin Oil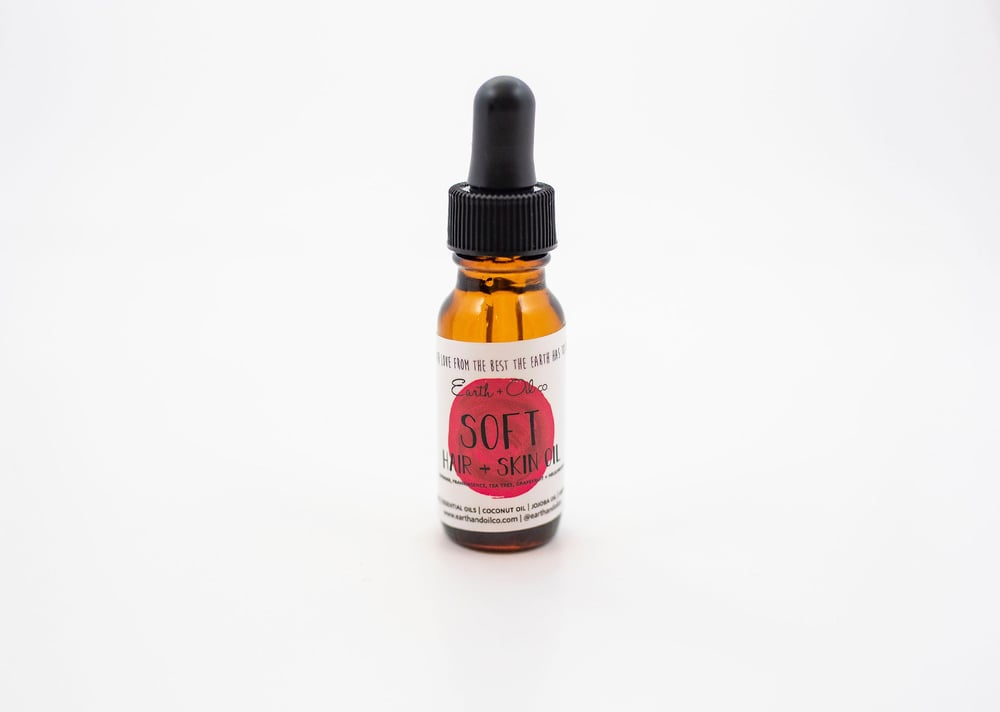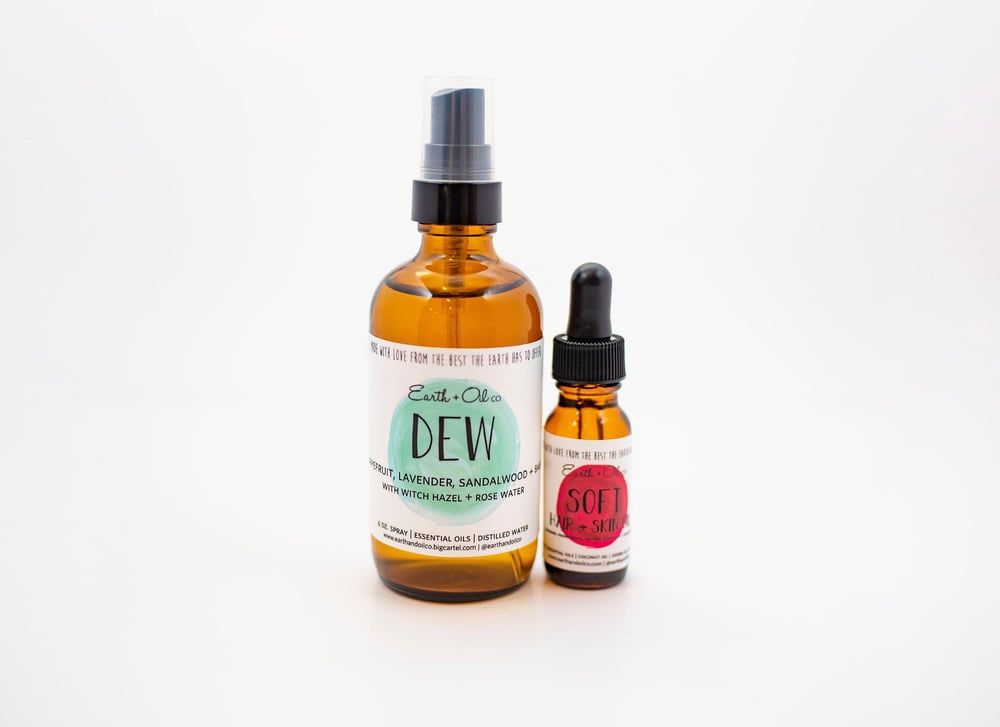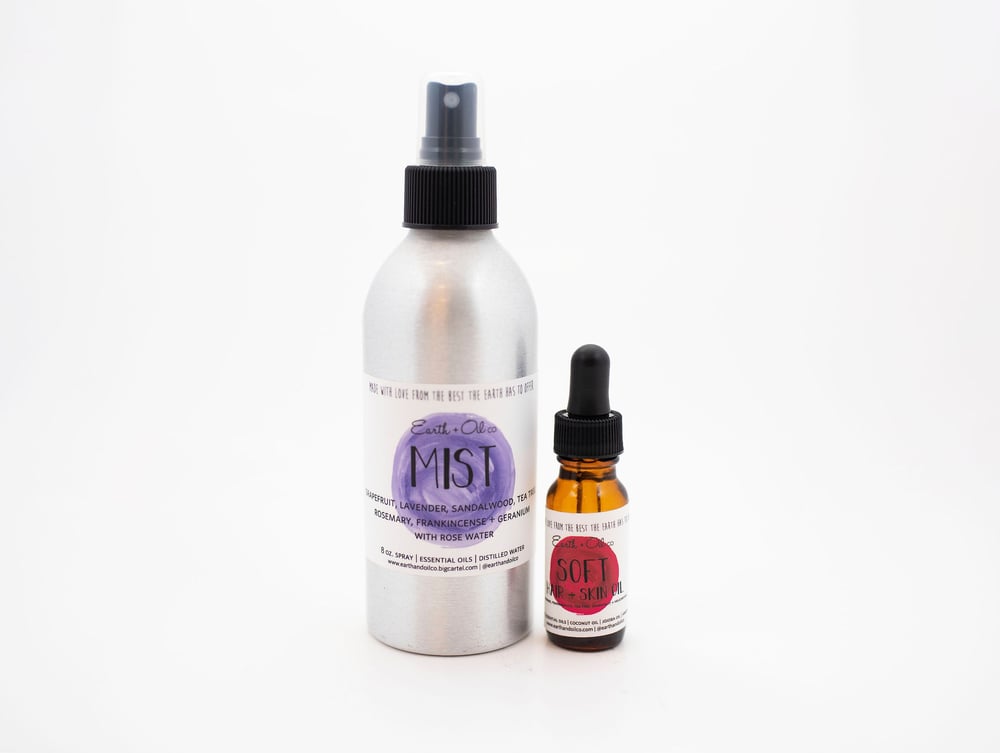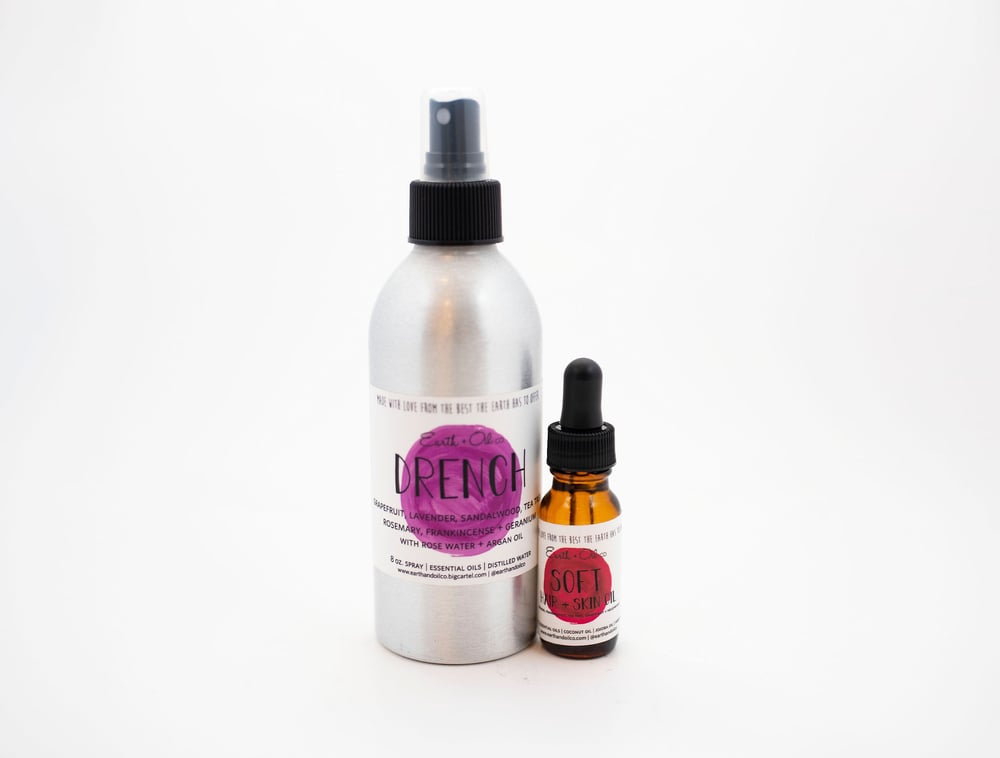 Whether the hair on your head or in your most sensitive areas, this nourishing blend will leave your skin smooth + clear and your hair soft + silky.
What's inside?
💜 Lavender - calming and soothing
🤎 Frankincense - healing, anti-inflammatory
🍊 Grapefruit - brightening and nourishing
🍃 Tea Tree - antibacterial, antimicrobial
💛 Helichrysum - relieves rashes and infections
🥥 Coconut Oil - easily absorbed and moisturizing
🌰Argan Oil - antibacterial, anti-fungal and protecting
🌱Jojoba Oil - hydrating, soothing
Instructions...
Apply to ends of hair, on skin irritations or to prevent ingrown hair.